No Compromise – Analyzer Performance Upgrade
Tiger Optics is excited to introduce a new analyzer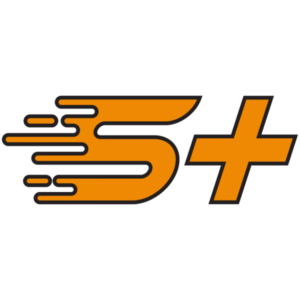 performance upgrade. Implementing new intelligent dynamic data processing, the Speed+ software adjusts your analyzer's response automatically and in real-time to deliver the best performance.
Benefits of Speed+ for your operations include real-time process control to ensure quality, as well as faster throughput and increased capacity to improve efficiency and profitability.
Speed+ features in detail:
Available as upgrade for the following existing or new analyzer models:
Spark, HALO, HALO OK, and HALO KA
Requires firmware version 6.0.0 or higher*
Boosts analyzer's speed of response without sacrificing sensitivity or measurement precision
Analyze with Ease™—no manual adjustments required, Speed+ is fully automatic 
*Upgrade of analyzers with firmware versions prior to 6.0.0 is possible with additional hardware upgrades.
Contact Tiger Optics or your authorized distributor to boost your analyzer performance with Speed+!
Example of Speed+ performance improvement using a HALO OK: